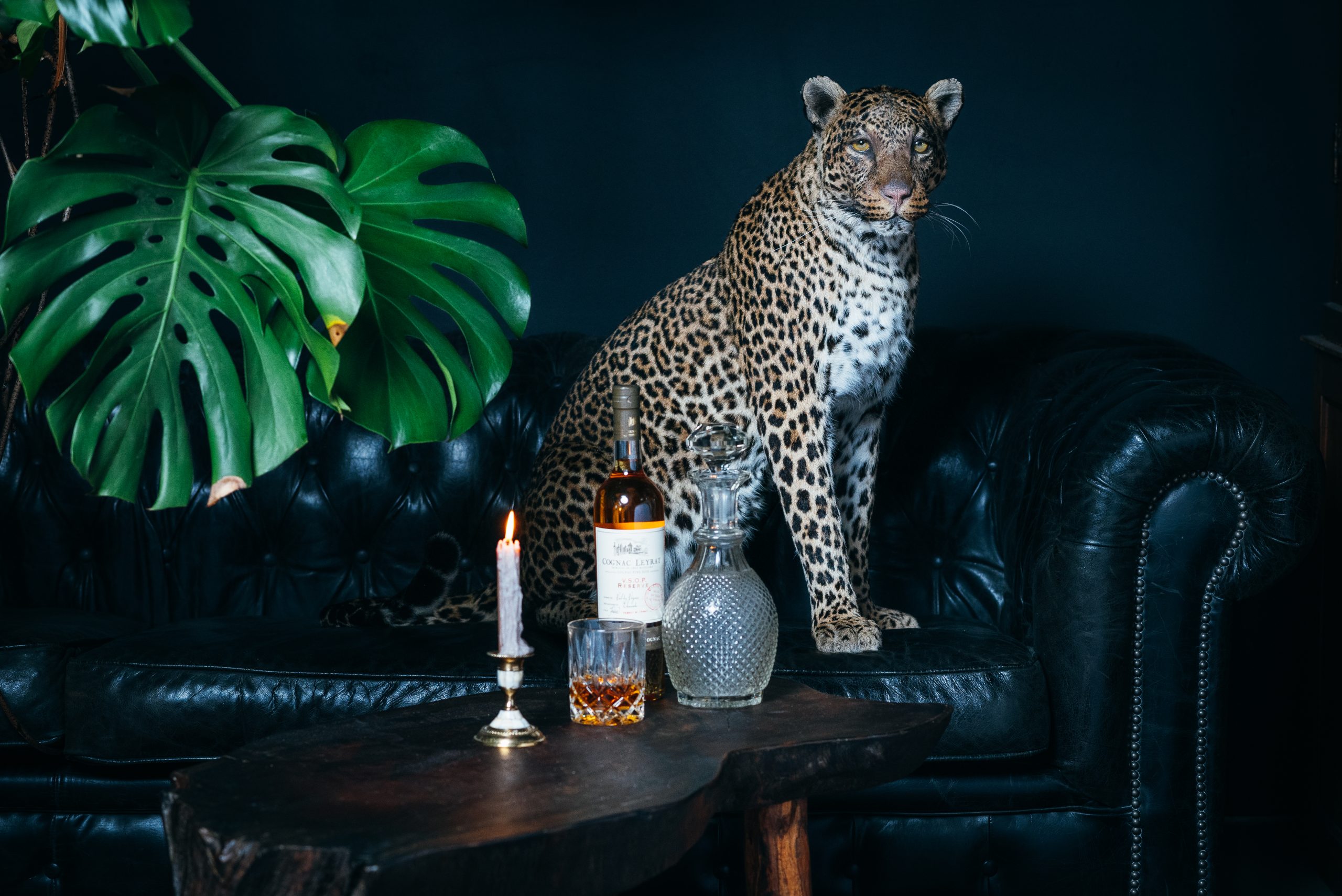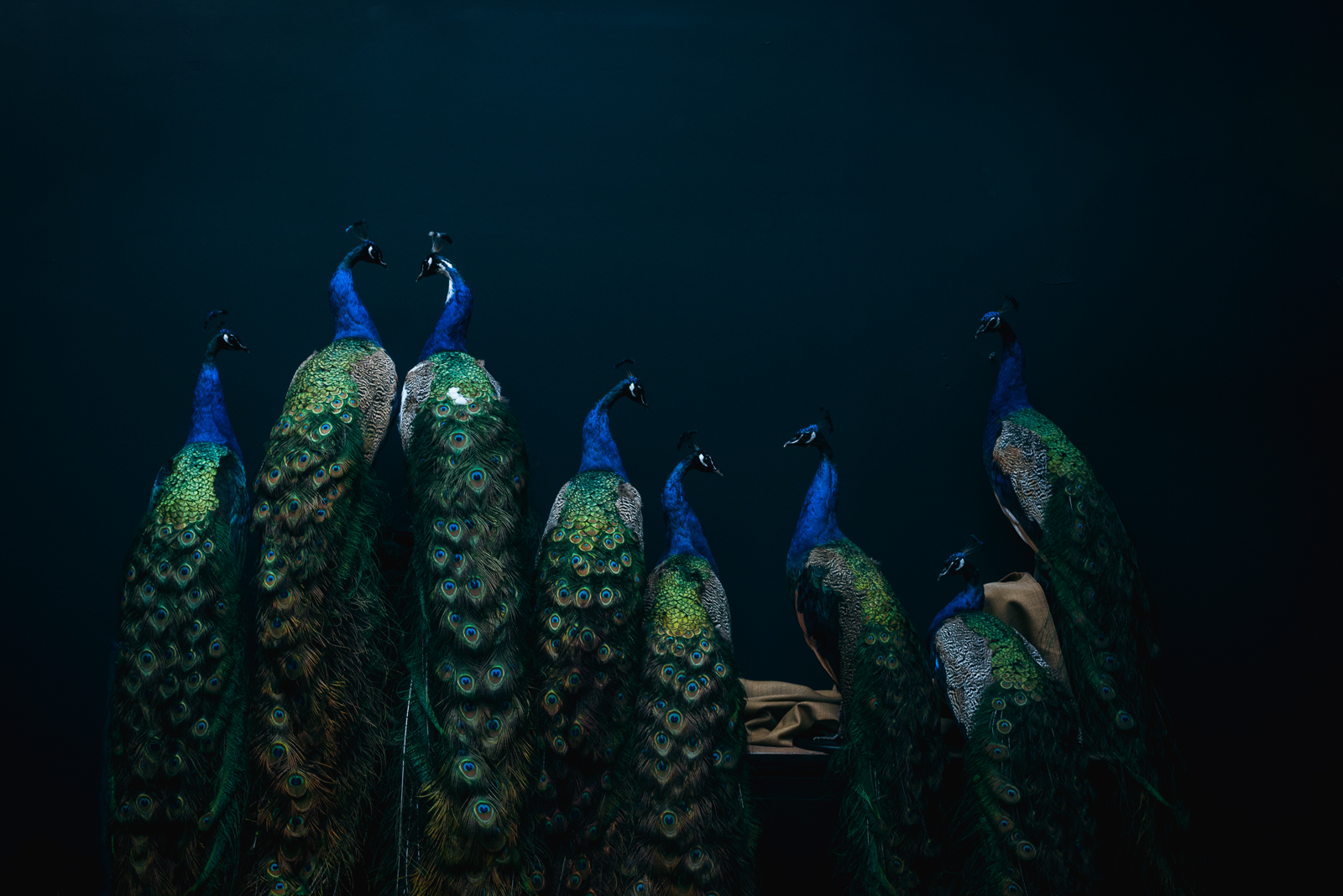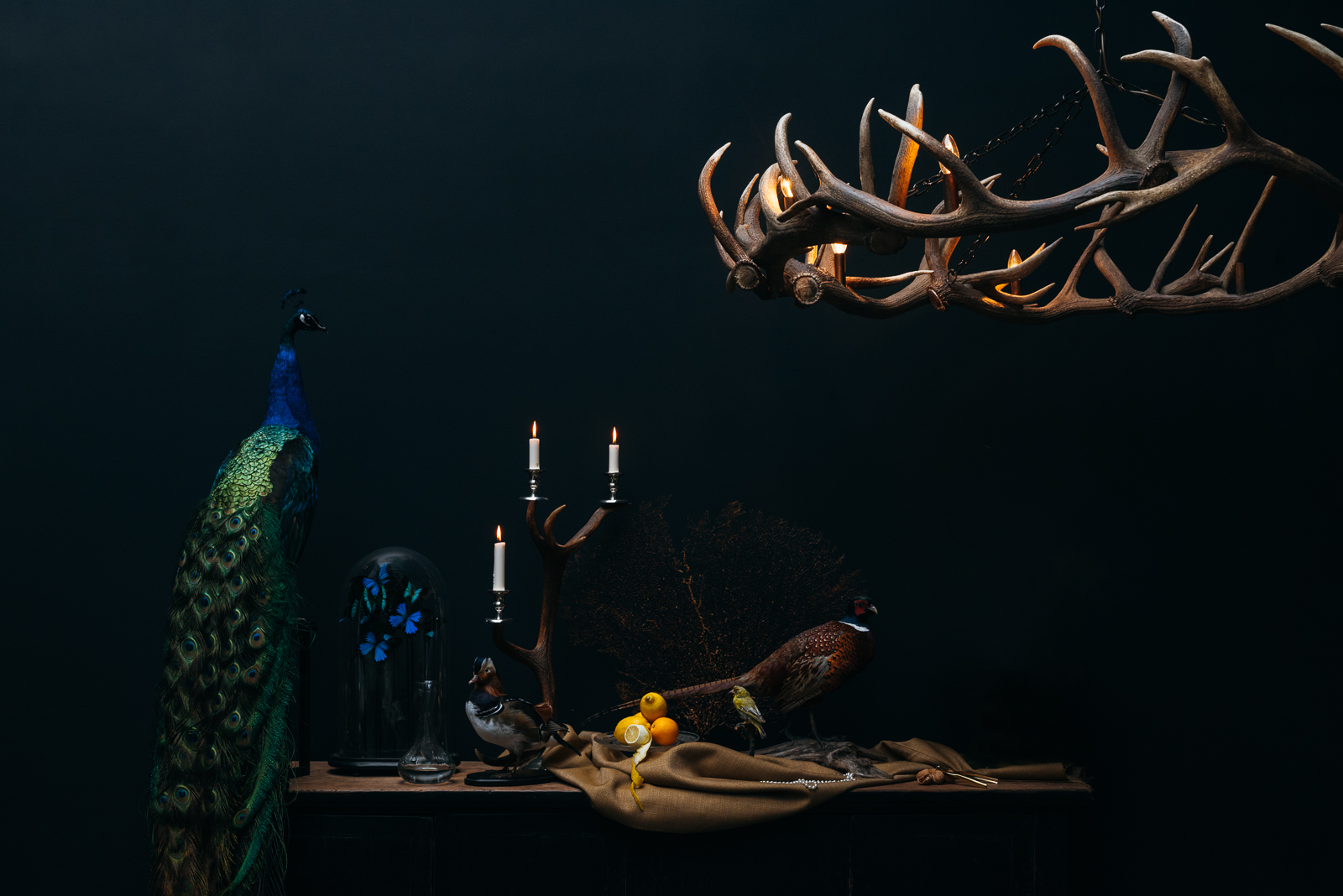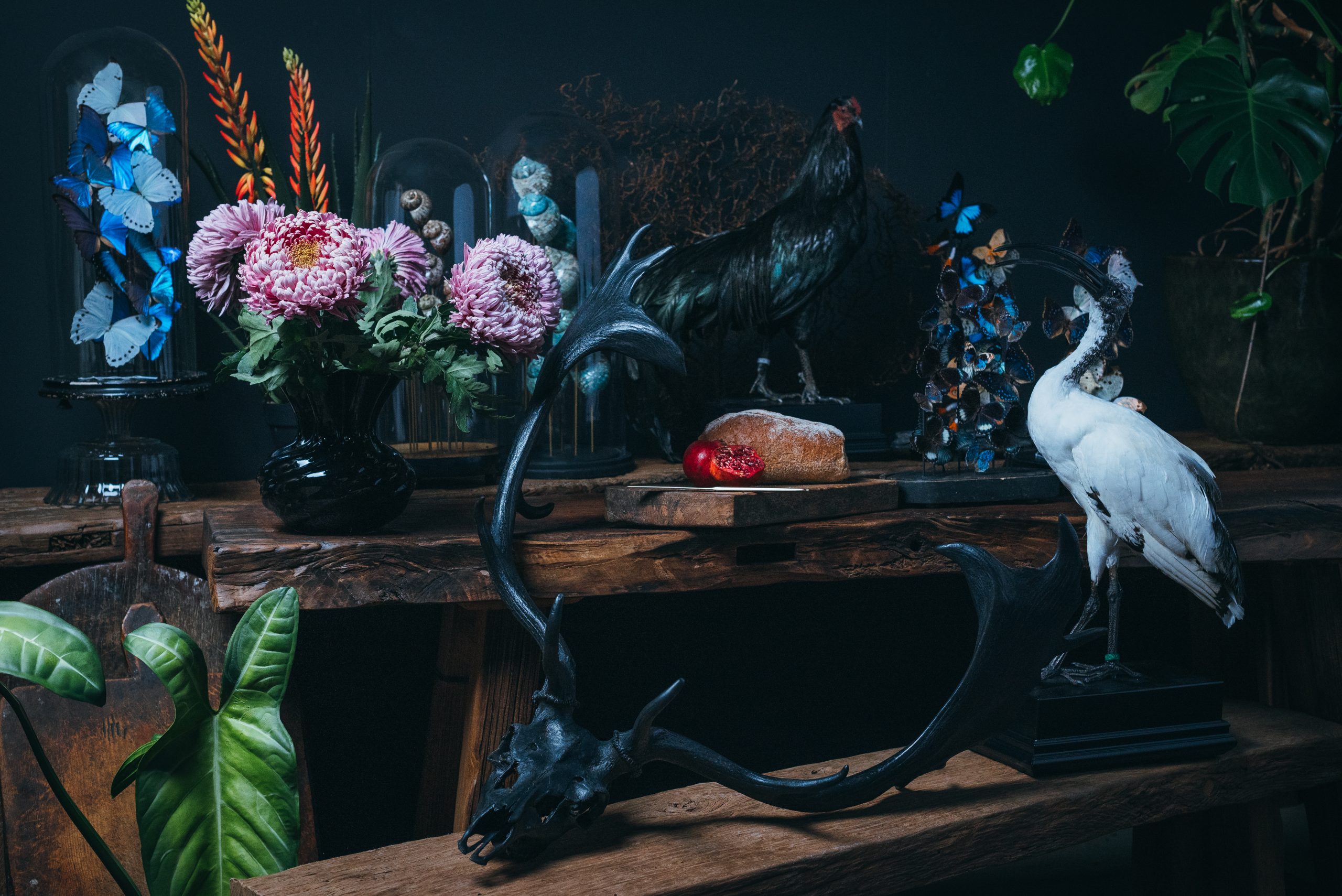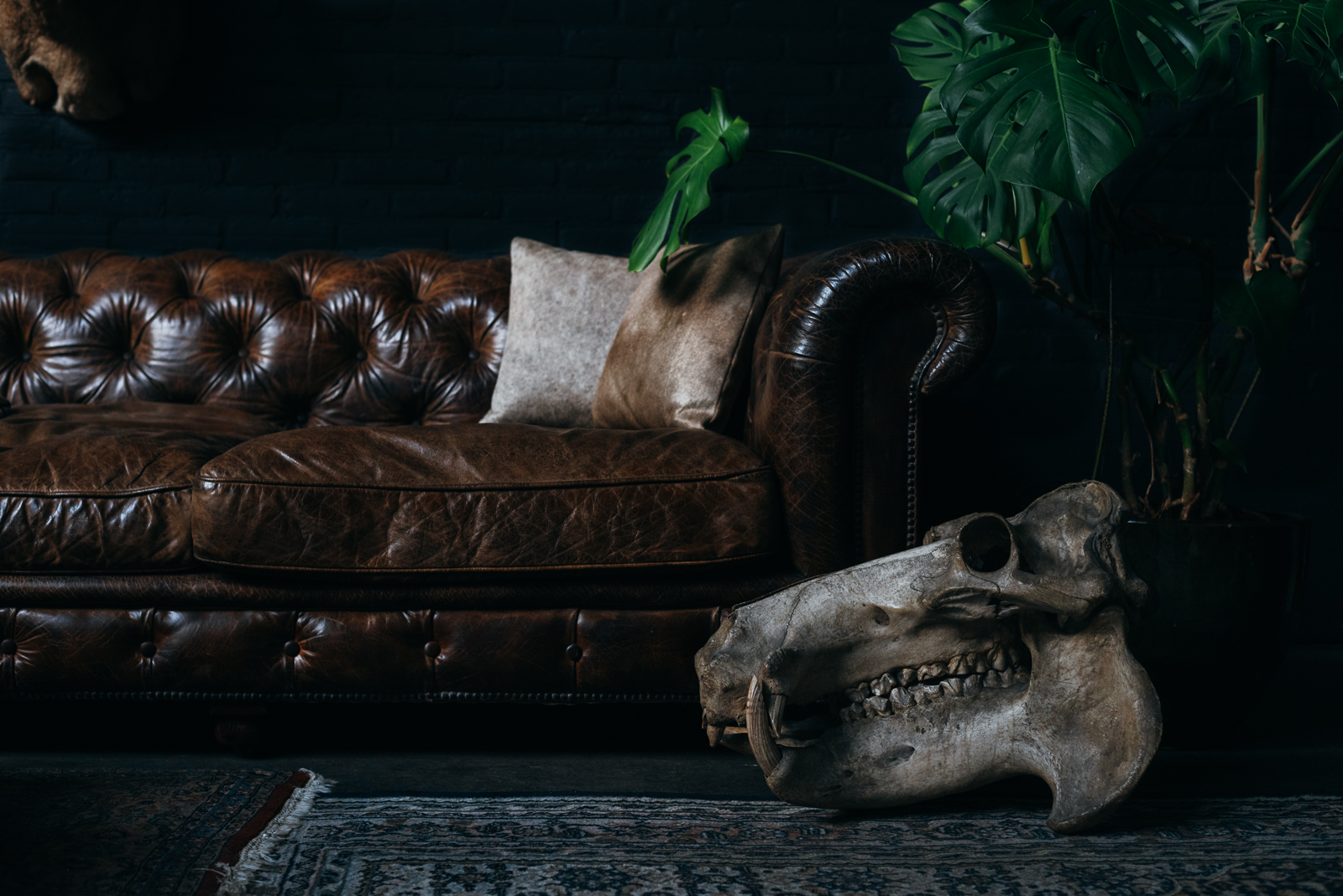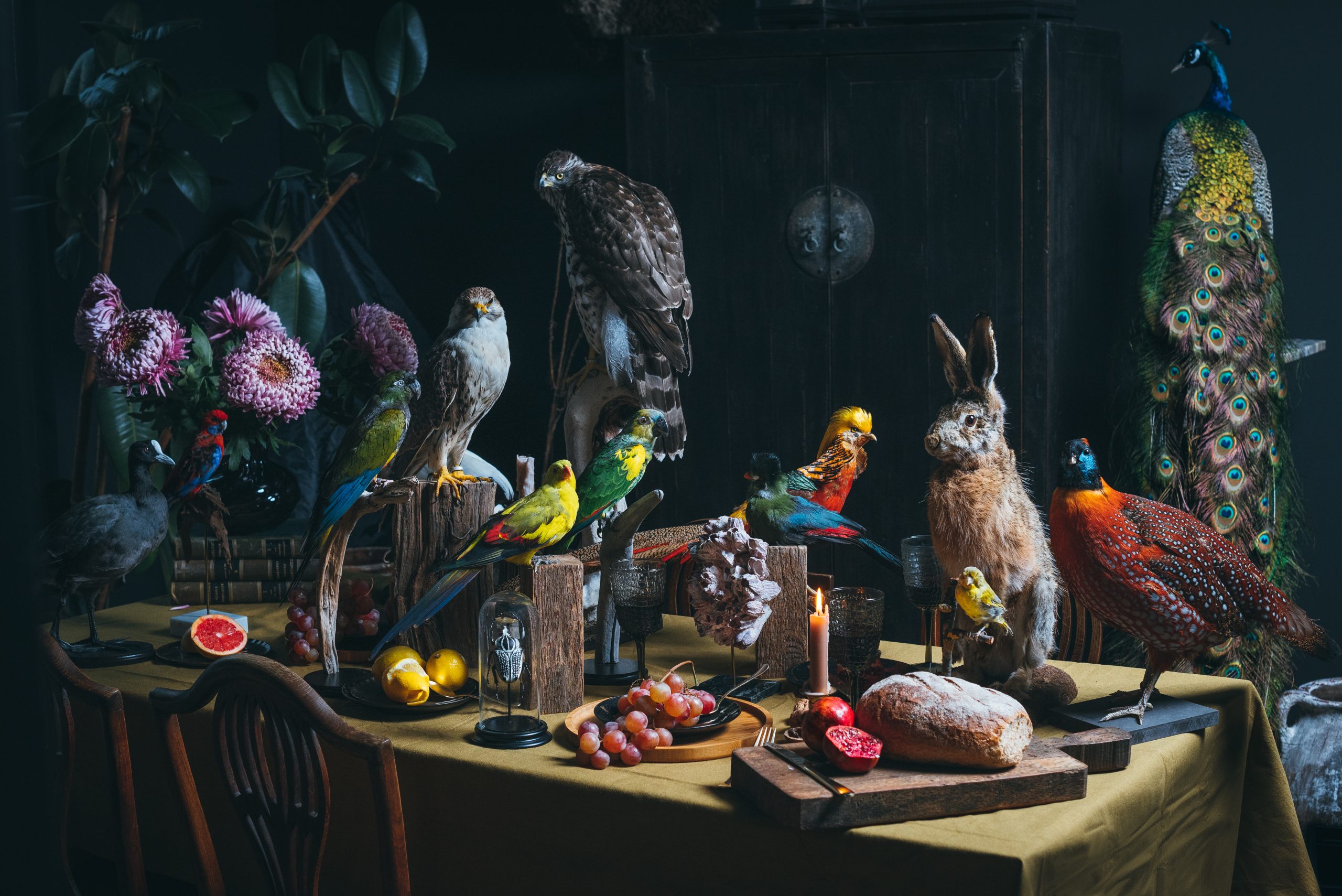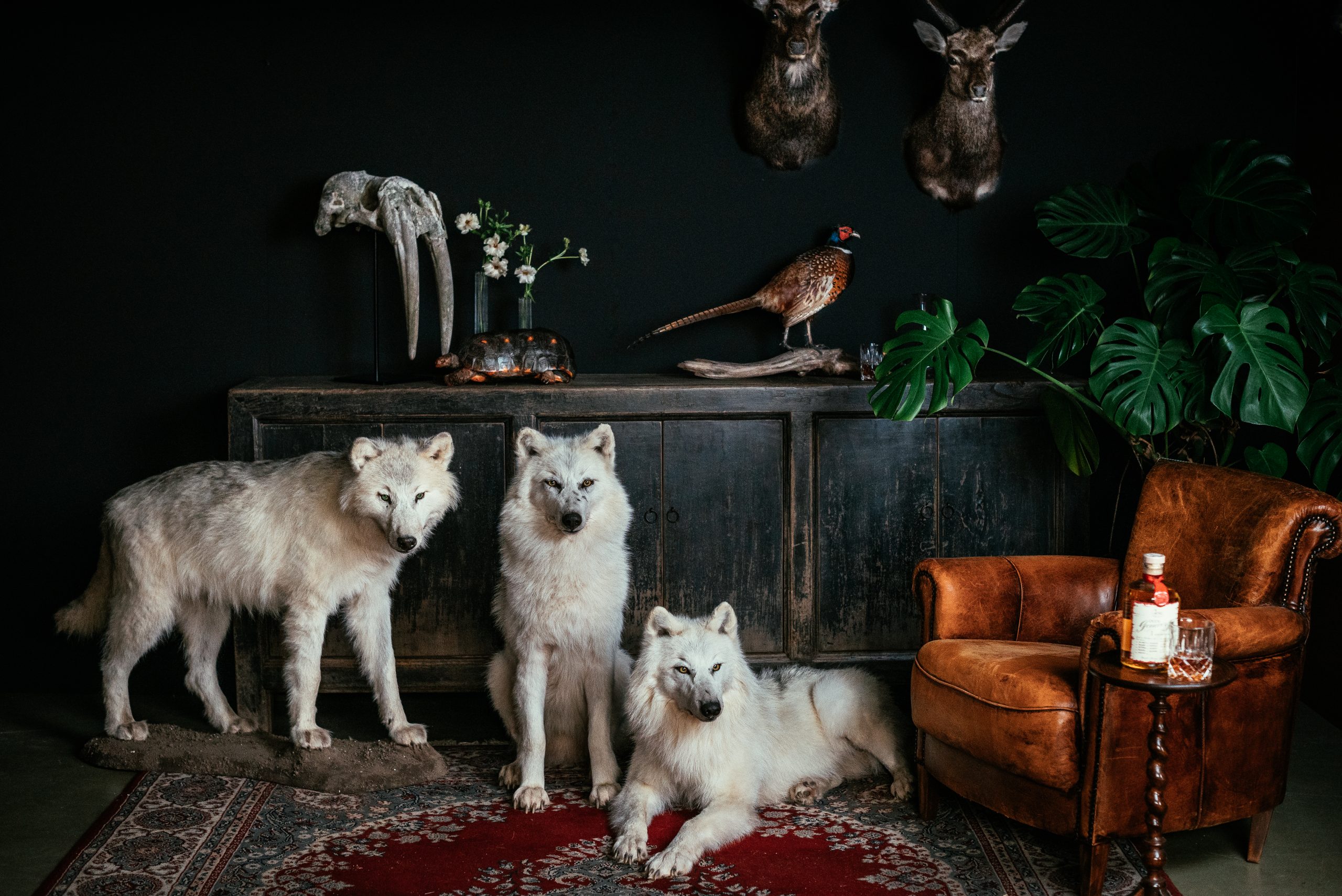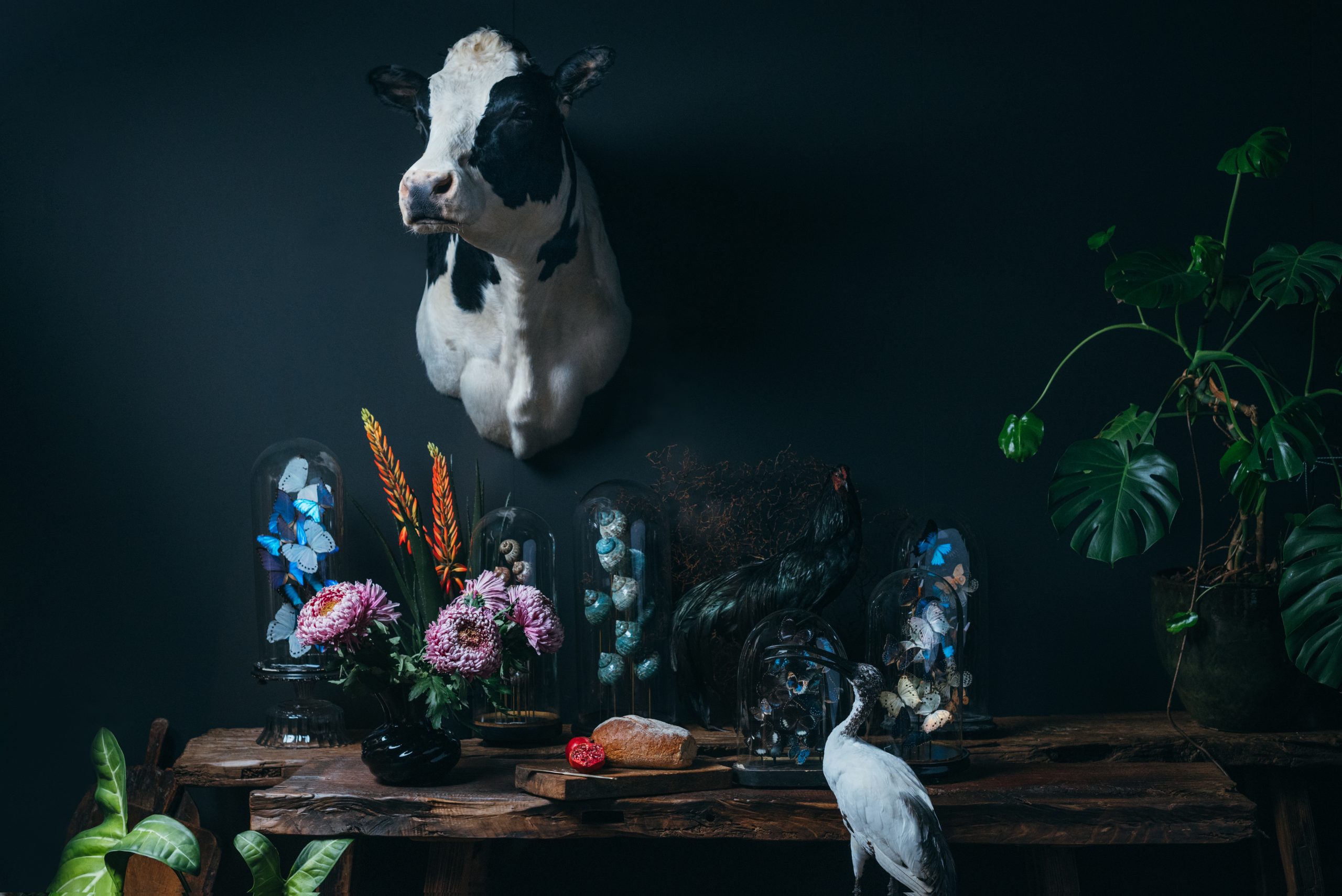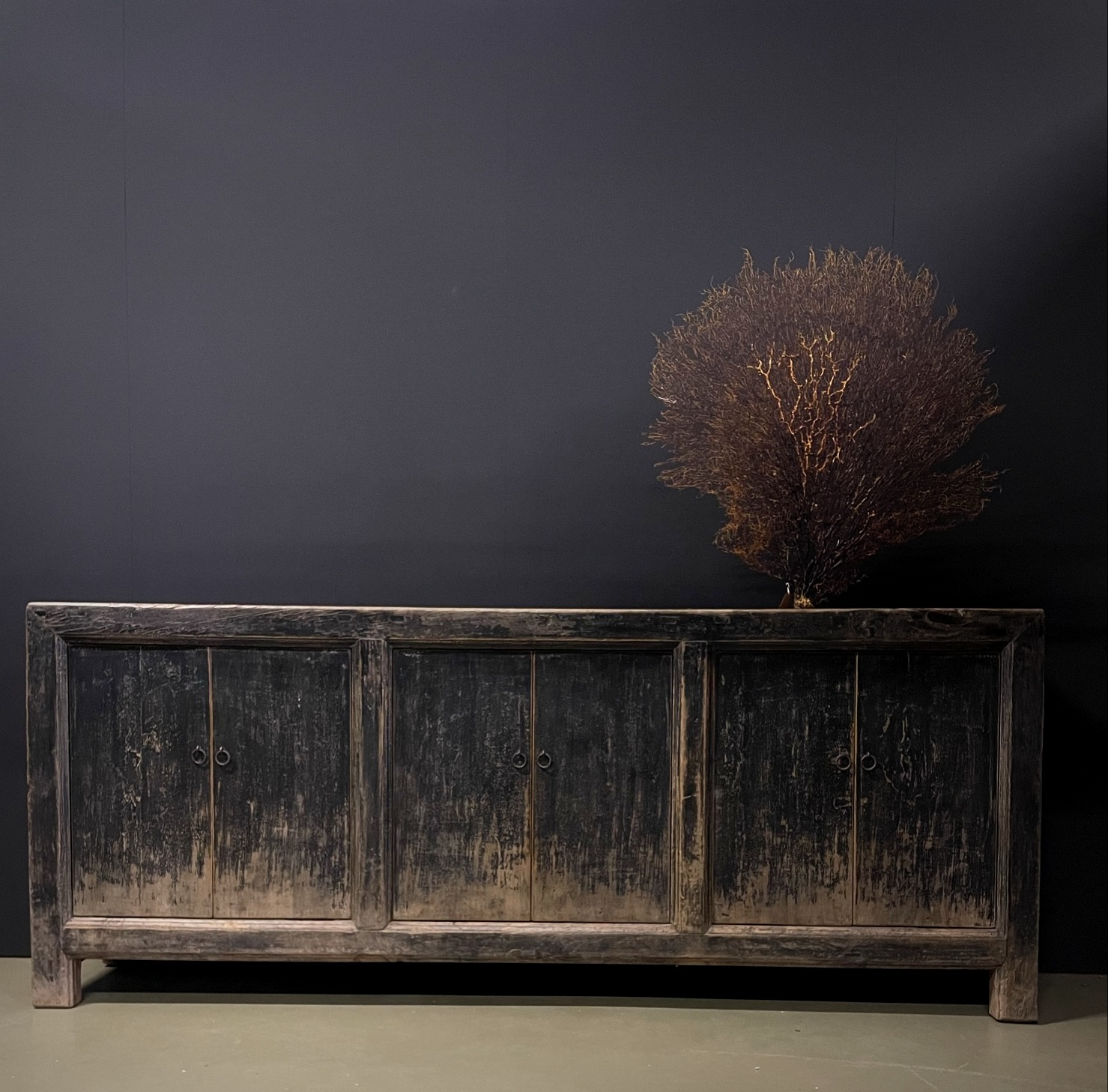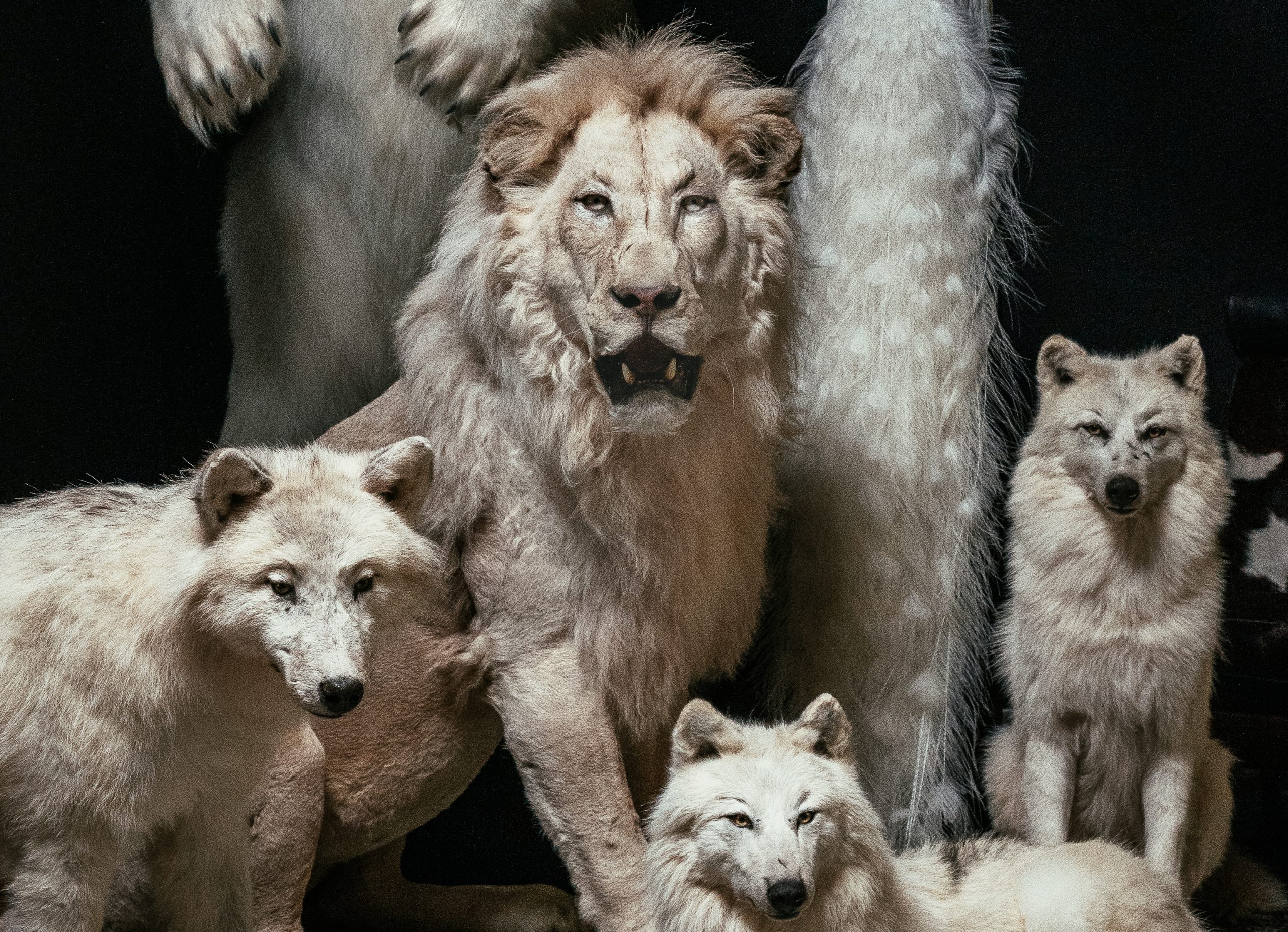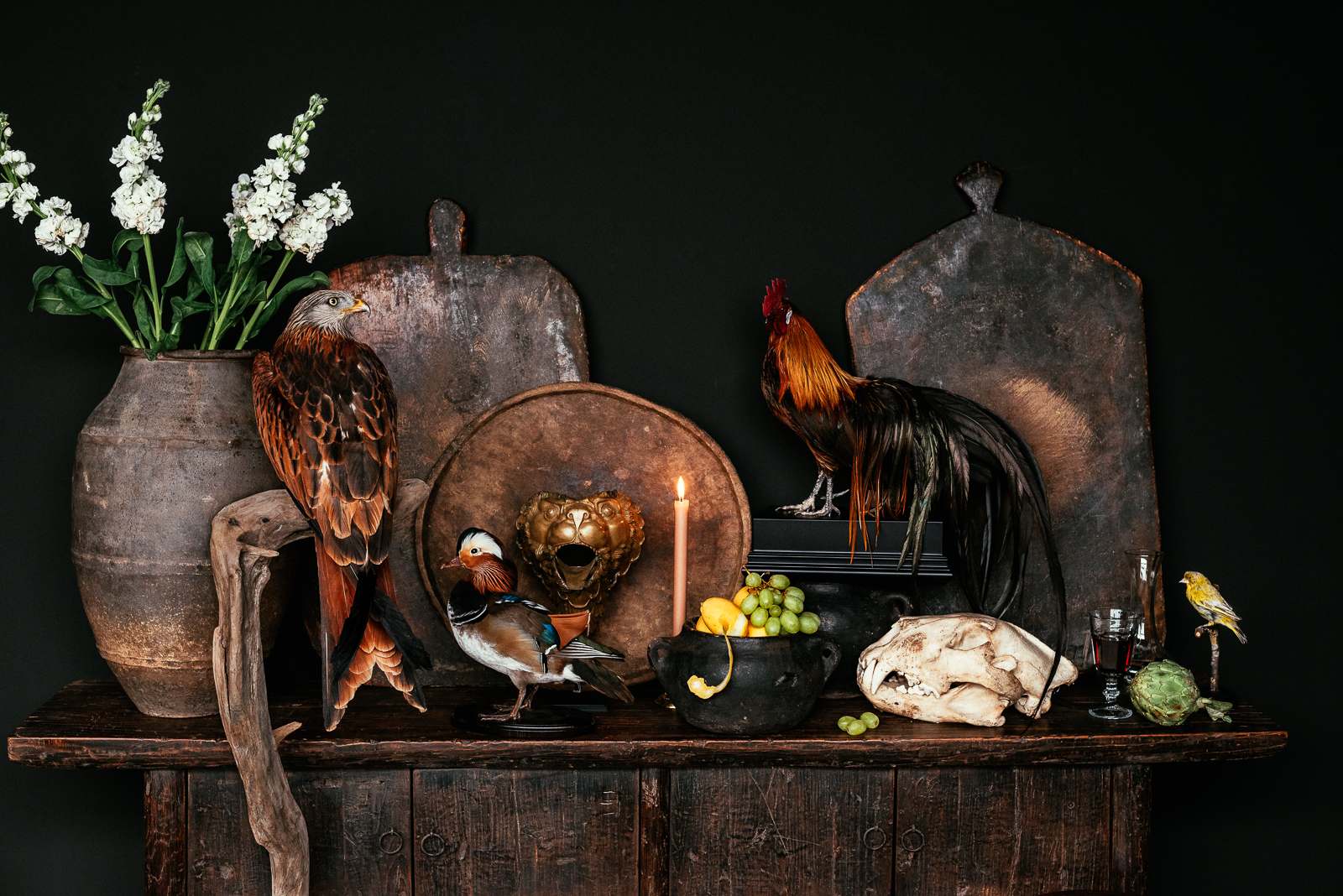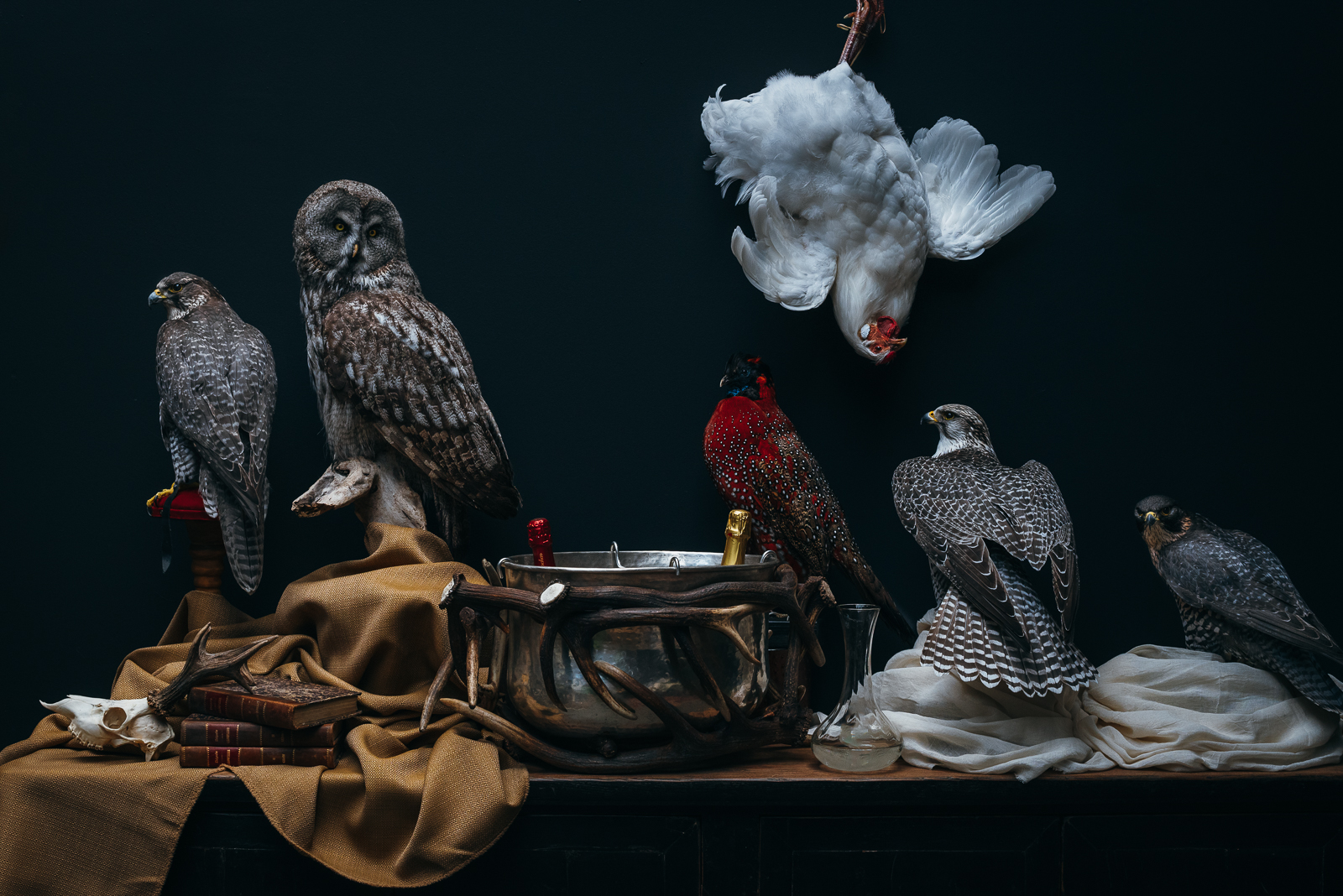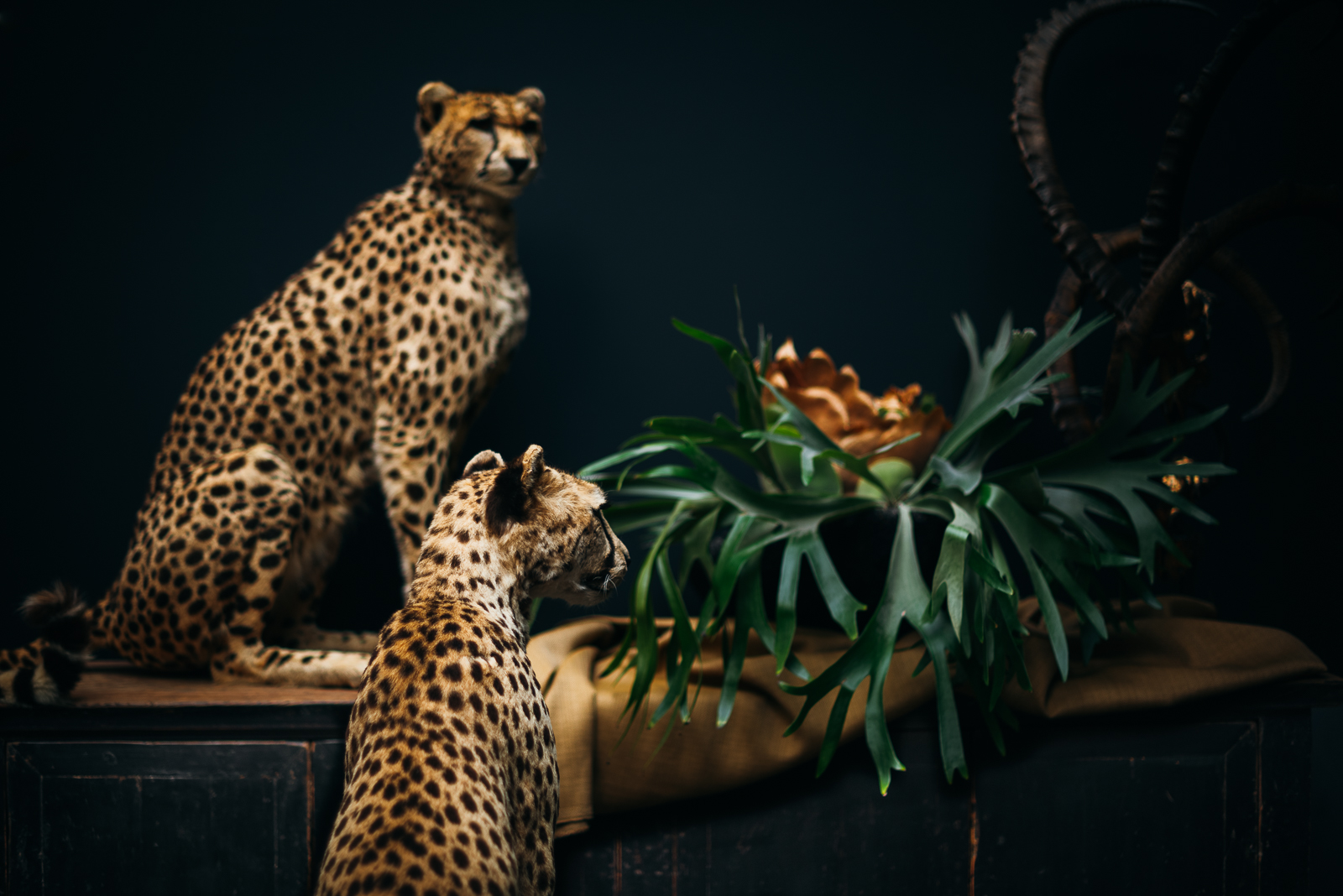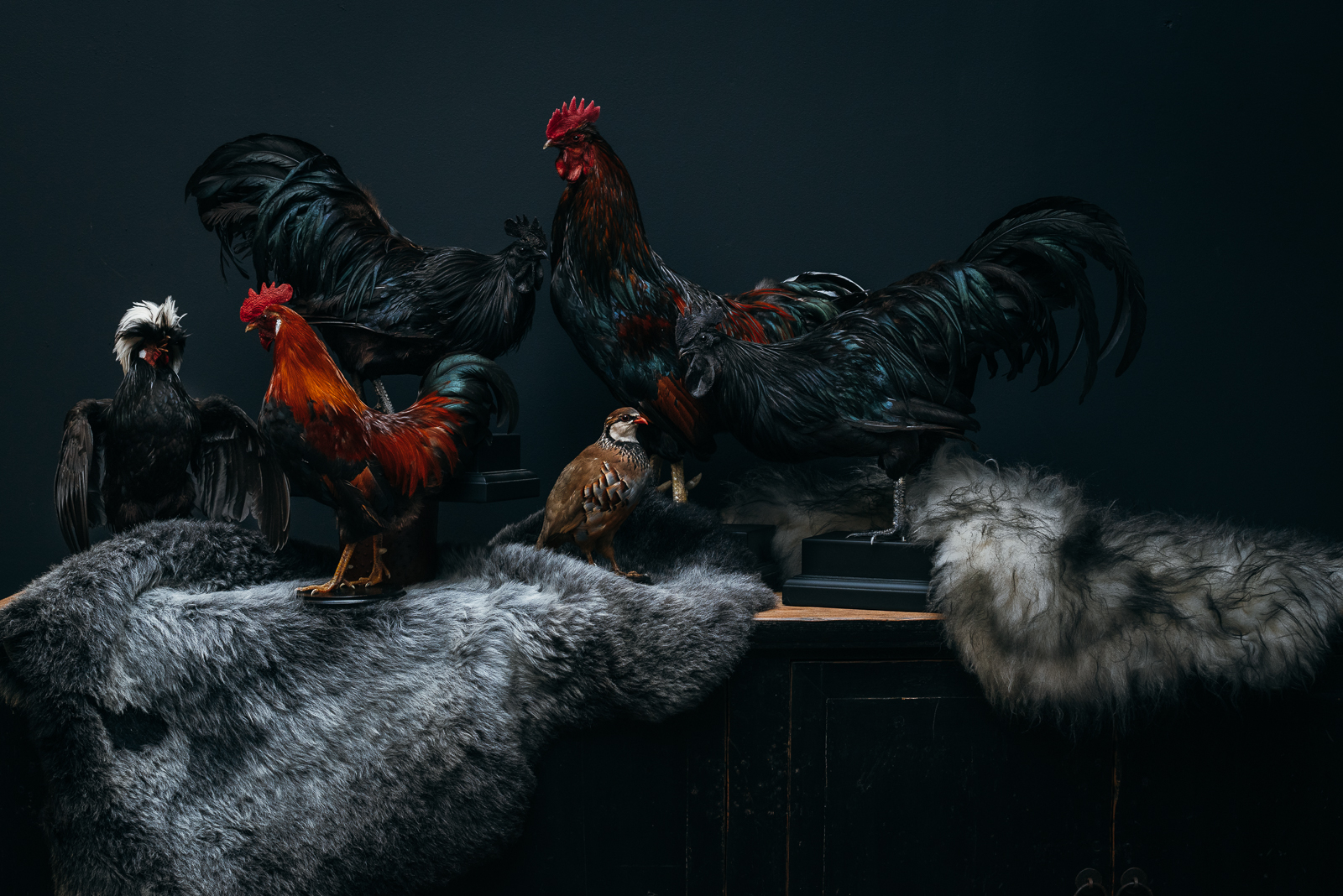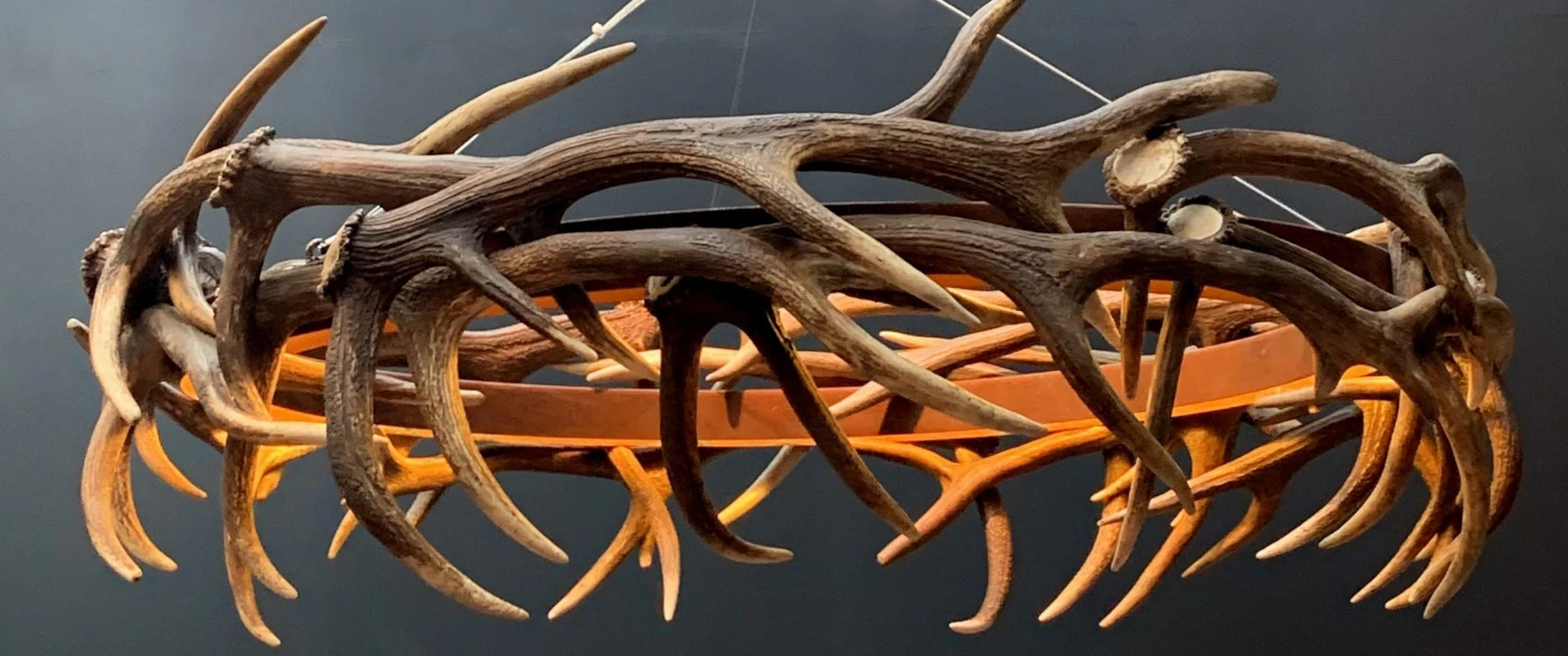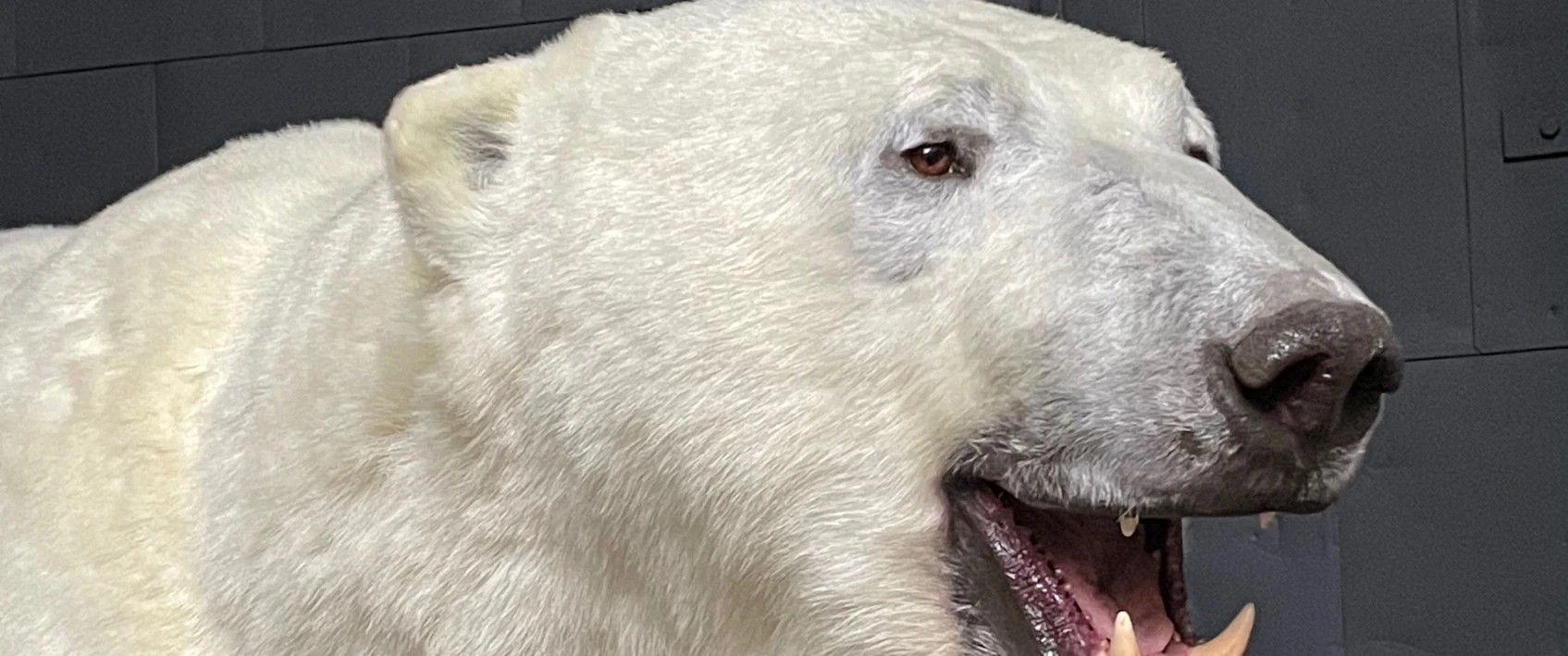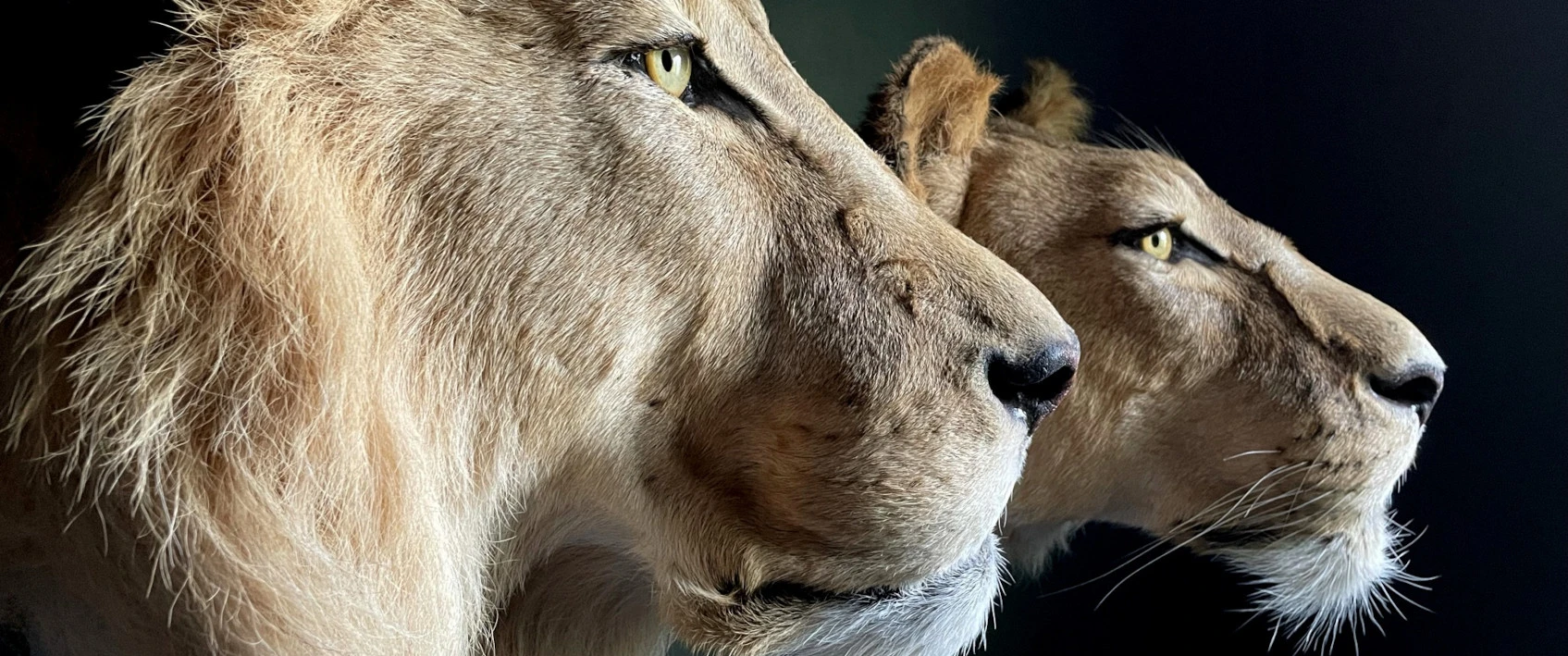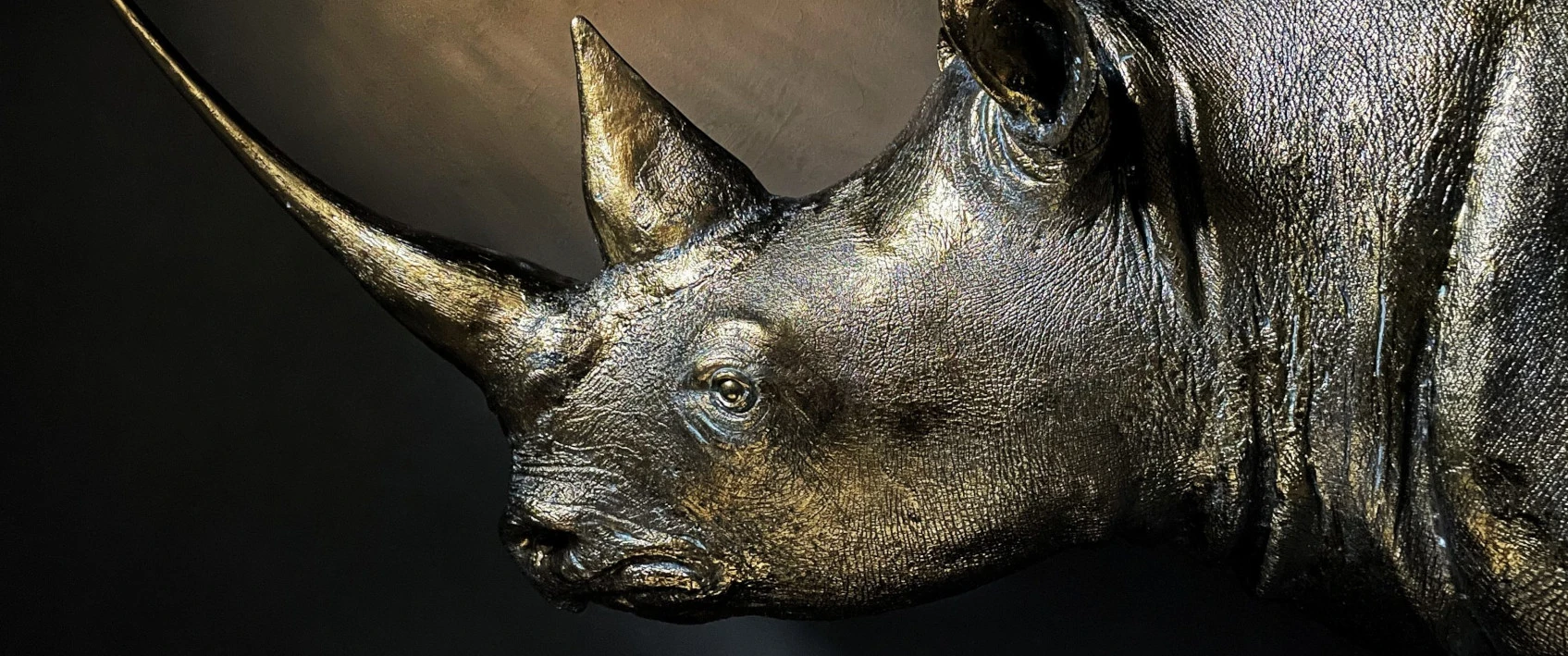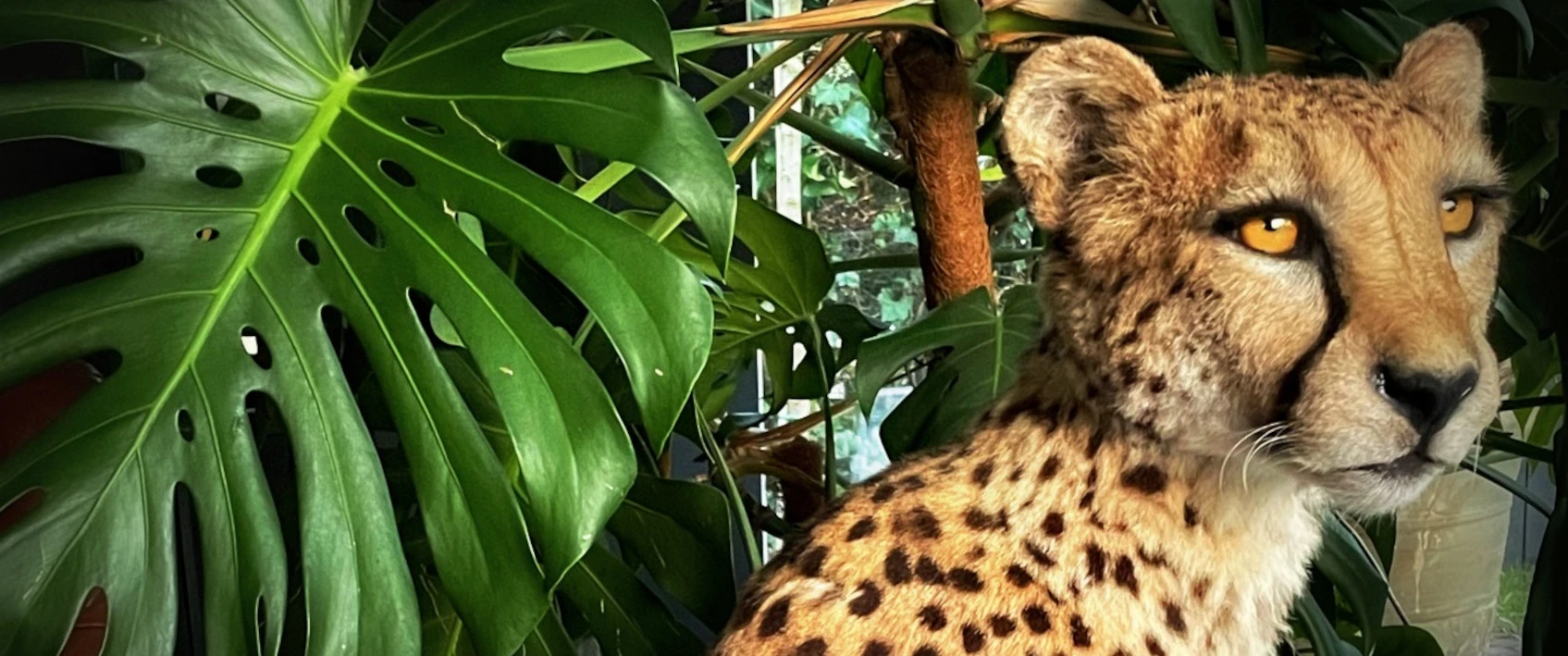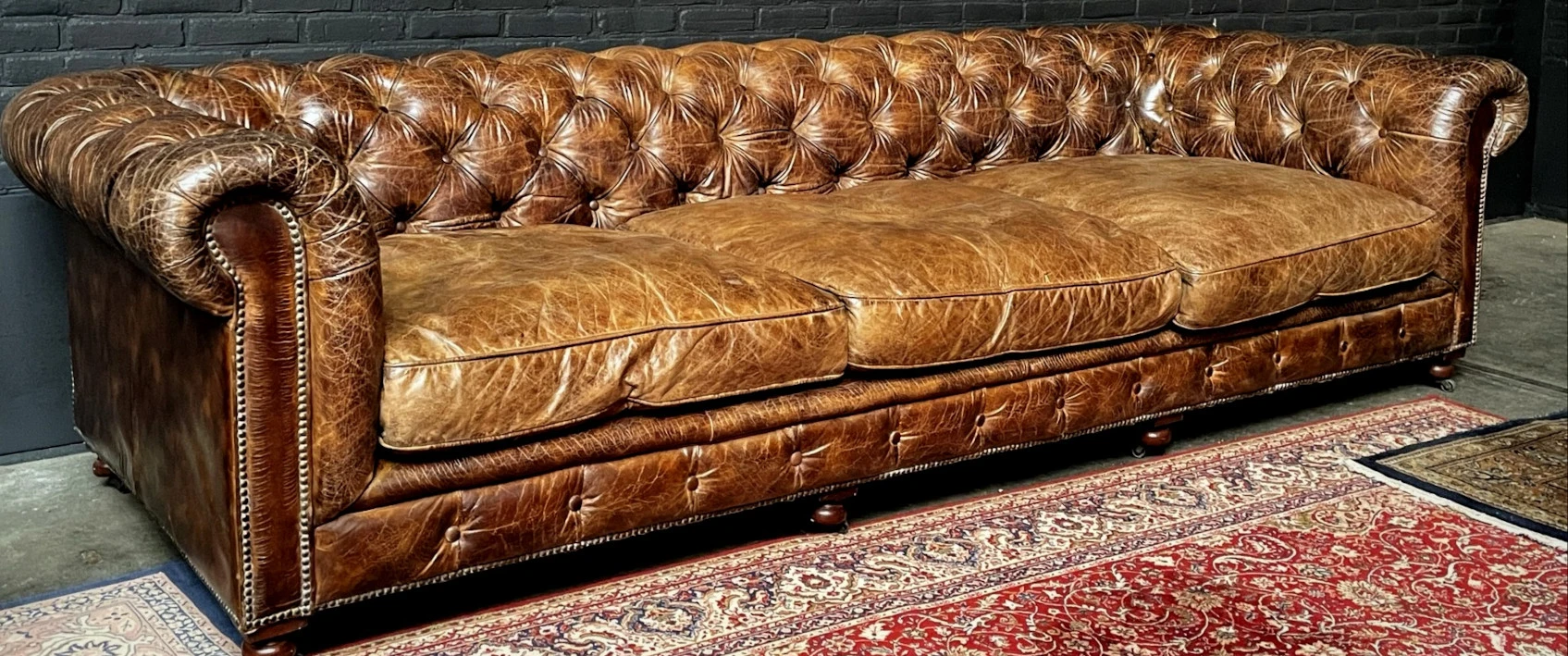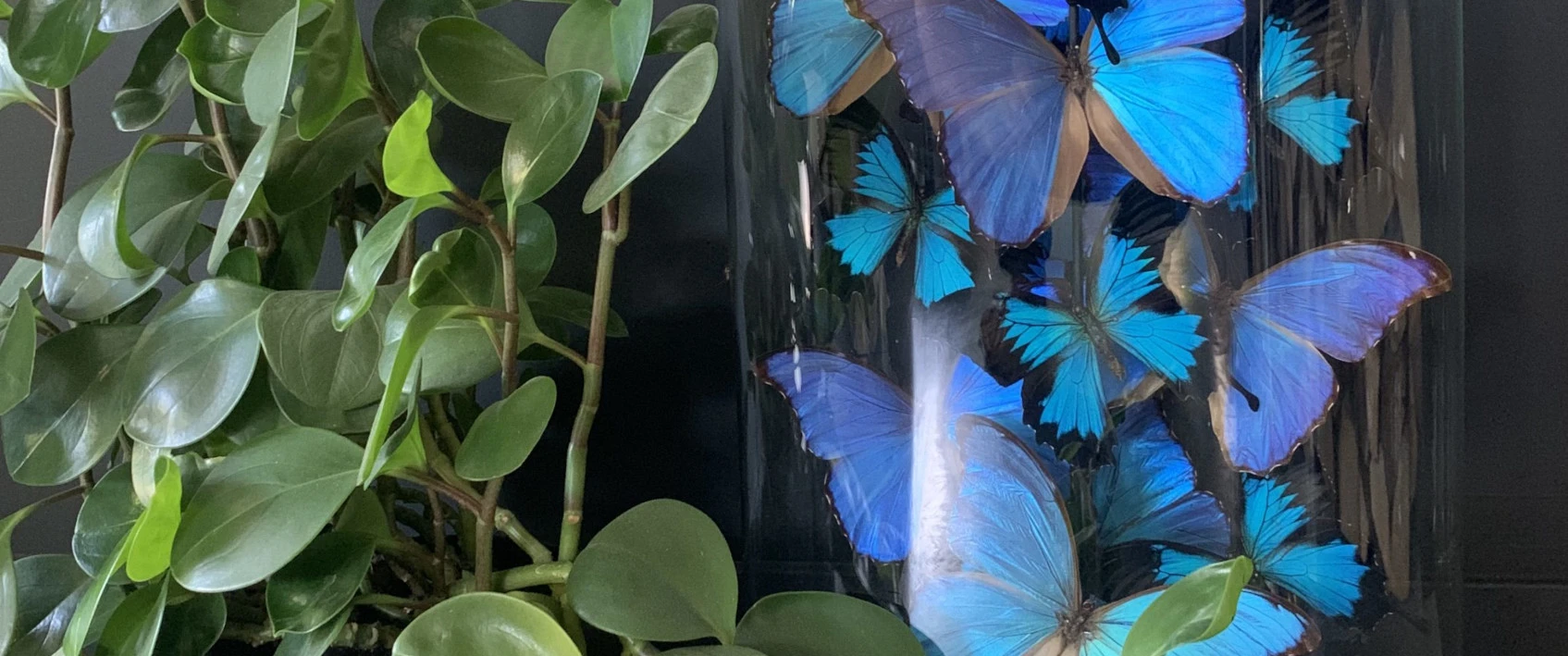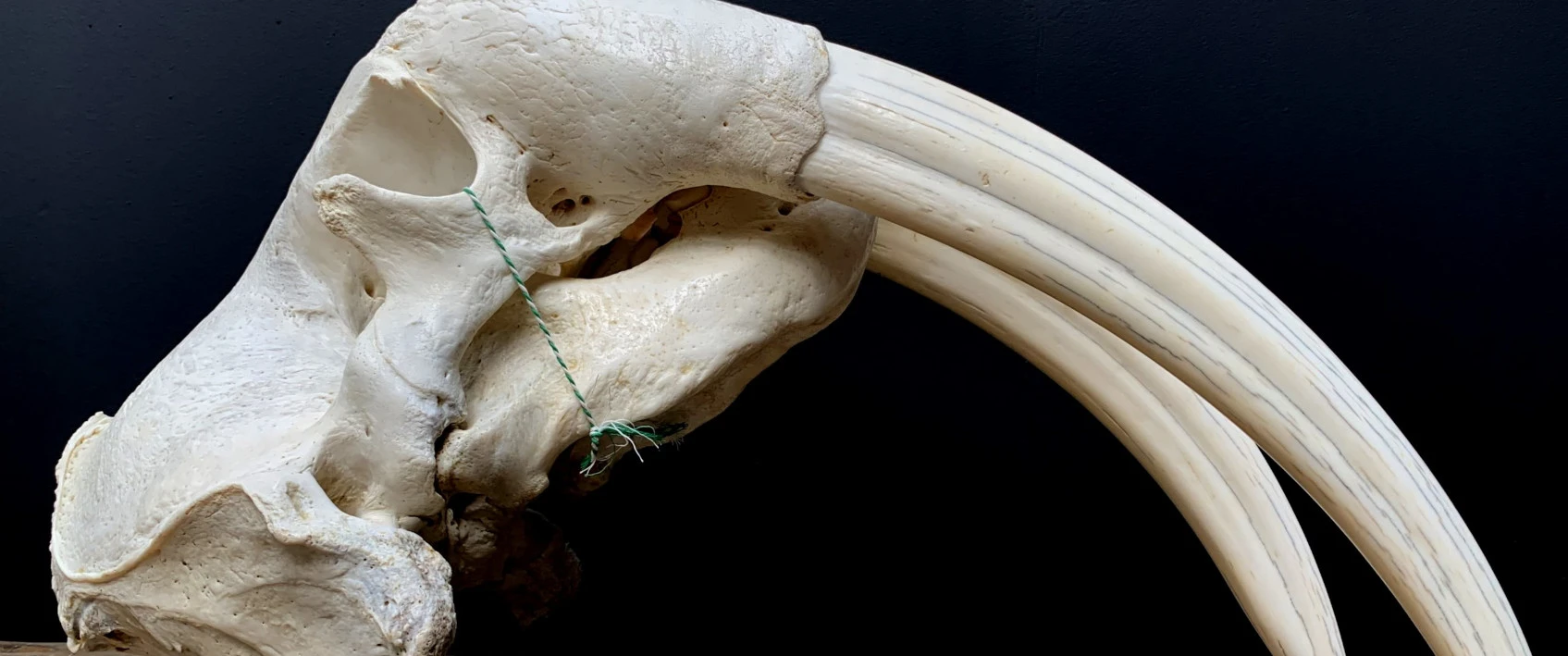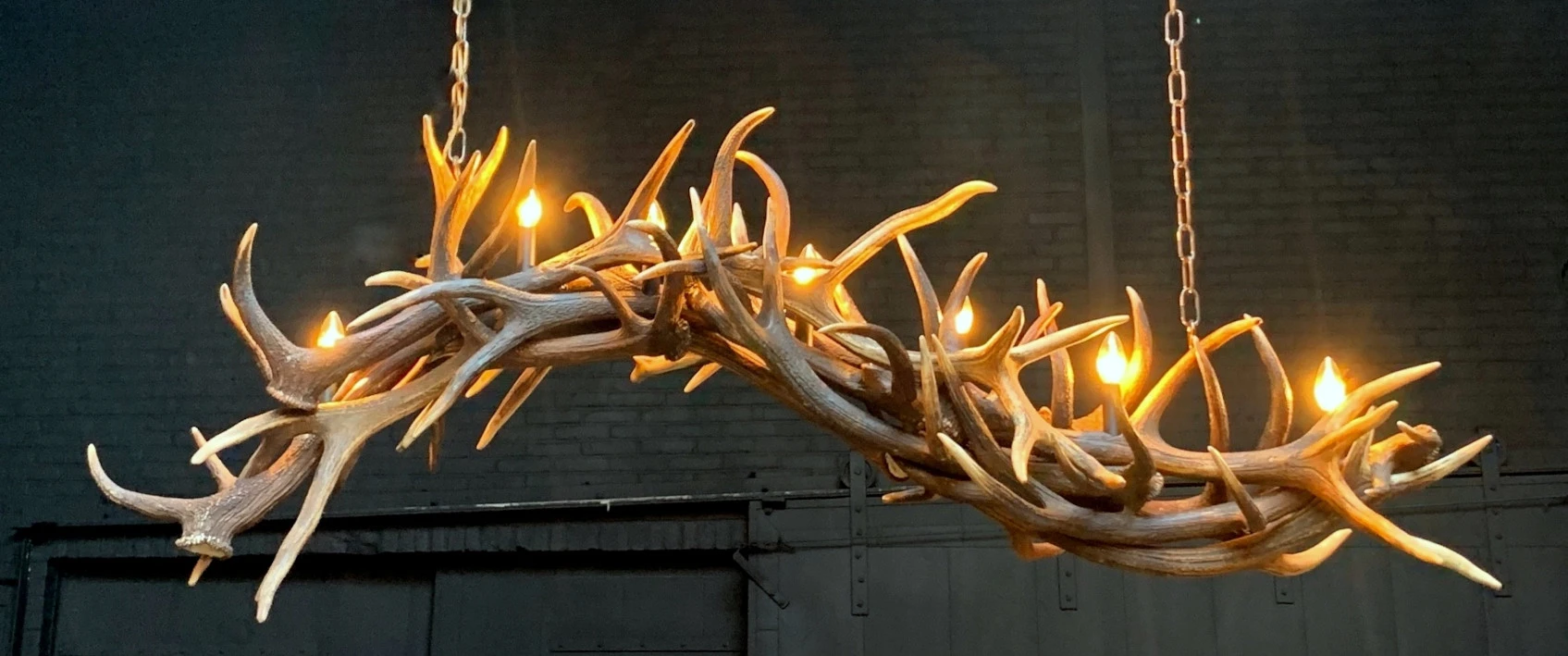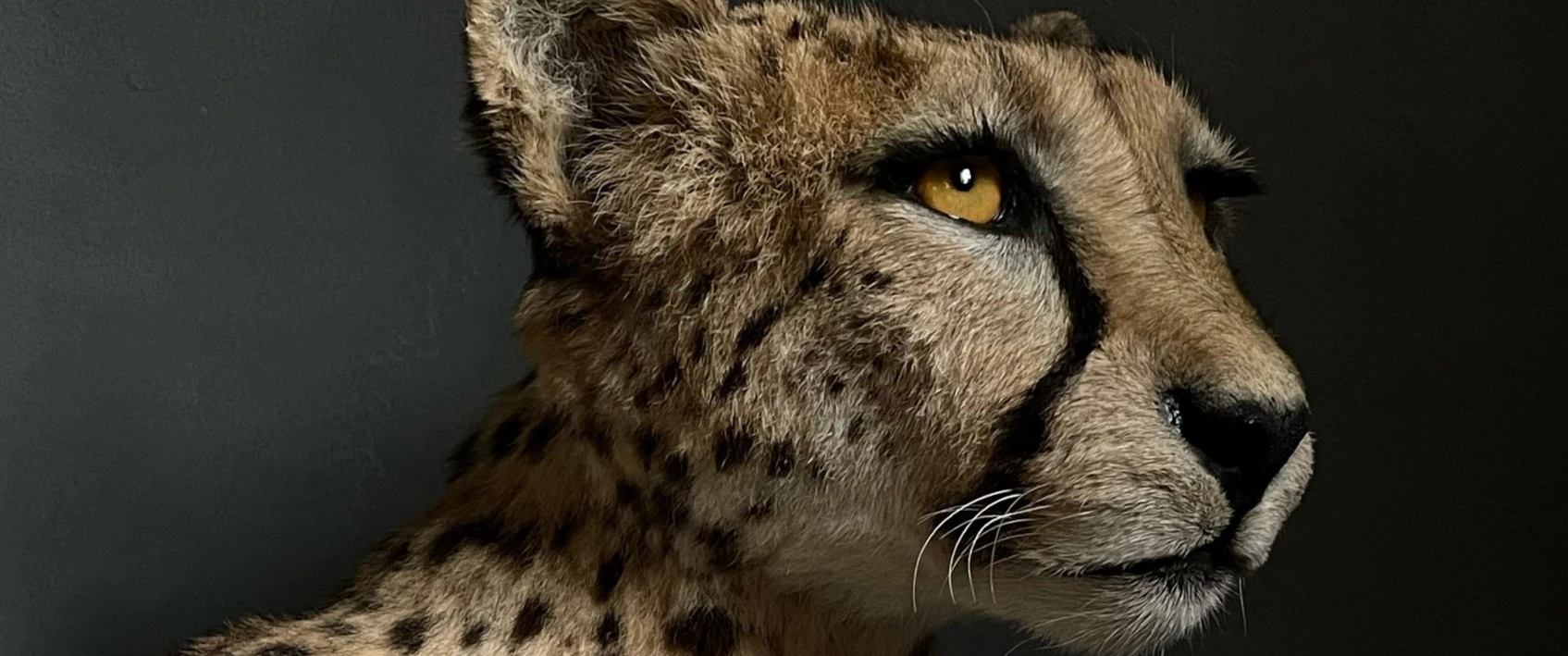 BEAST interiors
The specialist in unique and exclusive interior objects.
BEAST interiors, like De Jachtkamer, originated from a passion for unique objects that enrich the interior. You will find a varied assortment of mostly vintage and antique pieces such as tables, chairs and rugs, but also special objects such as antler lamps, decorative statues and rare stones. Pieces with their own story and atmosphere.
Take a look around on our site to get an impression of the possibilities. If you have any questions or if you are looking for a specific product, you can always call or make an appointment to visit our showroom. New pieces arrive daily and we are happy to assist you.
For B2B we use special prices.
Sincerely,
Stijn van Limpt
+31 (0) 6 141 320 62